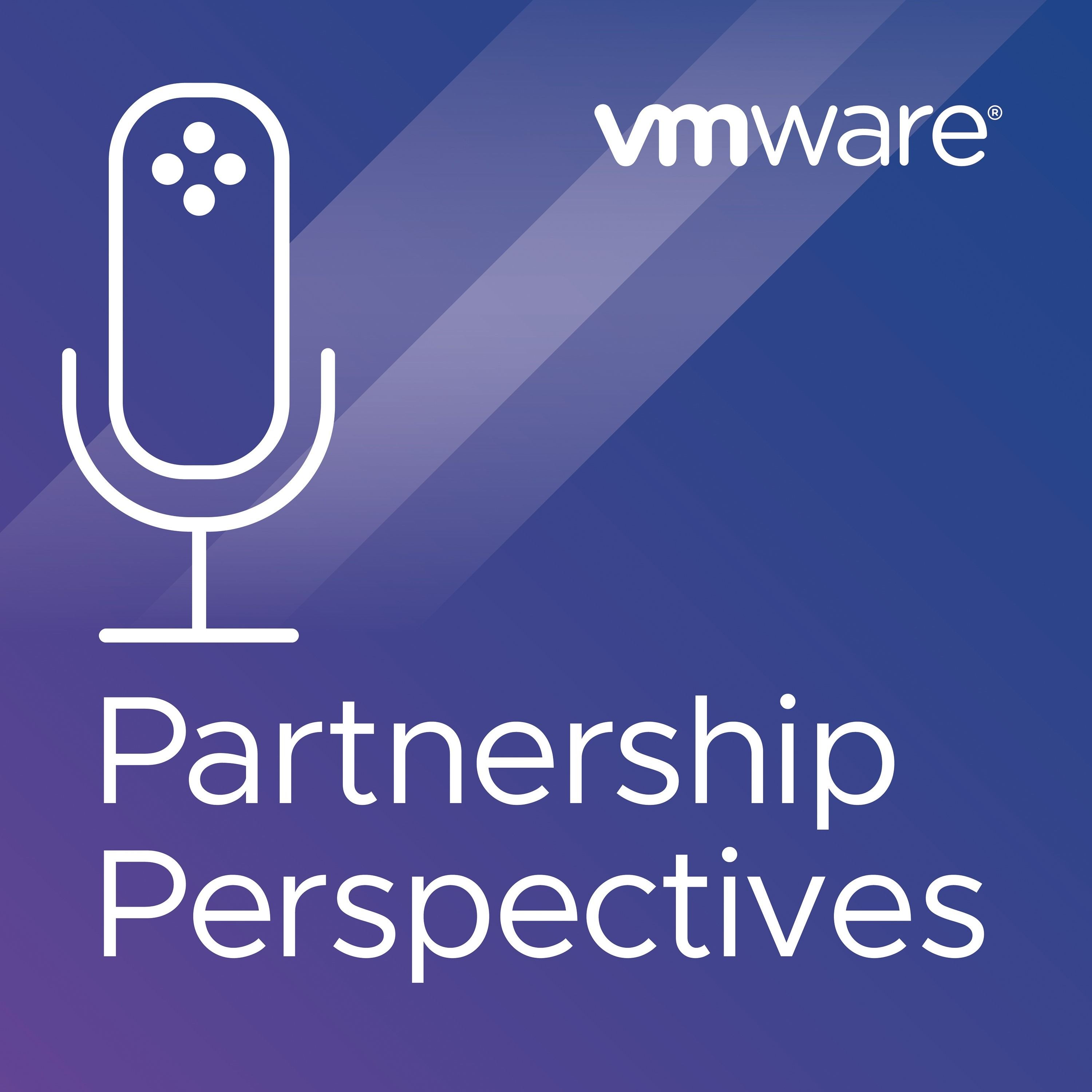 For tech and business leaders partnering with VMware, we discuss trends, topics, and strategies for moving the business forward in the digital era. You'll hear from a range of global executives-including VMware leadership-about their struggles, successes, and strategies for handling what's coming next.
Episodes
Friday Oct 08, 2021
Friday Oct 08, 2021
Recently awarded VMware's 2021 APJ Partner Digital Transformation Award, Anunta is a global managed Desktop as a Service provider focused on Enterprise DaaS, Packaged DaaS, and Digital Workspace technology.  In this episode, Anunta CEO Siva Ramamurthy sits down with Kathleen to discuss what sets the company apart in the market and how their partnership with VMware has helped them to deliver the seamless cloud migration customers want. Prioritizing the end-user experience is a major focus for Siva, and he shares many real-life examples of how businesses are not only benefiting from digital transformation—but thriving beyond their expectations. Enjoy this informative conversation with a renowned industry leader.
About the Guest: Sivakumar Ramamurthy is Chief Executive Officer at Anunta Technology Management Services Ltd. You can find Siva on LinkedIn at: https://www.linkedin.com/in/sivakumar-ramamurthy/ or on Twitter at @siva_anunta.
About the Host: Kathleen Tandy is Vice President of Global Partner and Alliance Marketing at VMware. You can find Kathleen on LinkedIn at: https://www.linkedin.com/in/ktandy85/, or on Twitter at @kaktandy.

To learn more about VMware's partner programs, please visit: https://www.vmware.com/partners/partner-executive-edge.html.

Subscribe, follow, and review VMware Partnership Perspectives podcast.