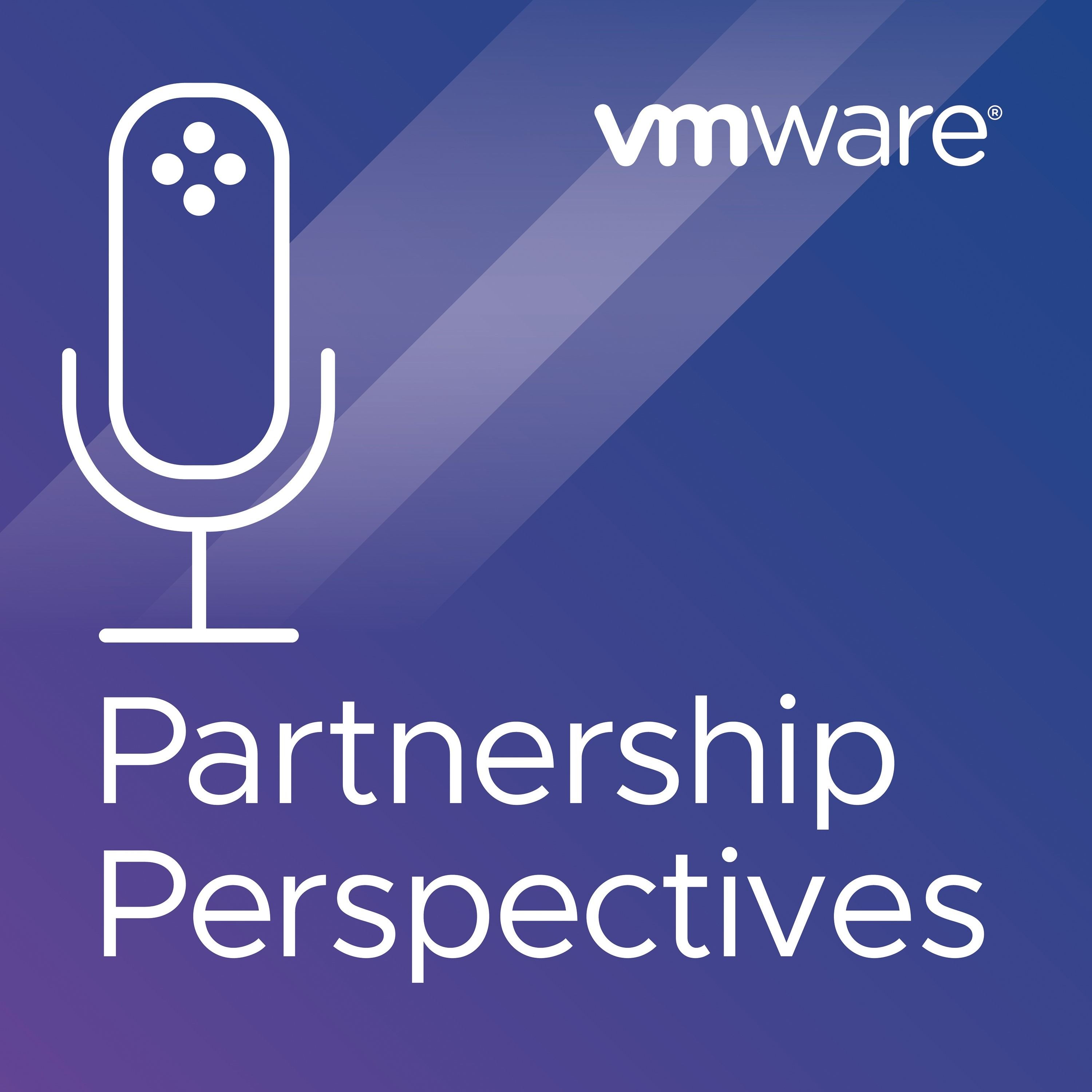 For tech and business leaders partnering with VMware, we discuss trends, topics, and strategies for moving the business forward in the digital era. You'll hear from a range of global executives-including VMware leadership-about their struggles, successes, and strategies for handling what's coming next.
Episodes
Monday Mar 14, 2022
Monday Mar 14, 2022
Francis Choo is Vice President of Global Partner Engagement and Cyber Security at Ingram Micro in Asia Pacific, the world's largest technology wholesaler and a 15-year VMware partner. He leads their advanced solutions organization in the Asia Pacific region and believes that bridging the gap between the people who make technology and the people who sell and use it is key to helping businesses adopt, adapt, and survive. In this episode, Kathleen and Francis discuss how Ingram Micro's Technology Experience Center, a multi-vendor demo and proof of concept facility in Singapore, is bringing "show and tell" to cybersecurity solutions—empowering architects to co-create total ecosystems for virtual demo and discussion, educating enterprises across the globe. Enjoy this insightful conversation.
About the Guest: Francis Choo is VP of Global Partner Engagement & Cyber Security at Ingram Micro, APAC. You can find Francis on LinkedIn at: https://www.linkedin.com/in/francis-choo-325a695/.
About the Host: Kathleen Tandy is Vice President of Global Partner and Alliances Marketing at VMware. You can find Kathleen on LinkedIn at: https://www.linkedin.com/in/ktandy85/, or on Twitter at @kaktandy.

To learn more about VMware's partner programs, please visit https://www.vmware.com/partners/partner-executive-edge.html.
Subscribe, follow, and review the VMware Partnership Perspectives podcast.