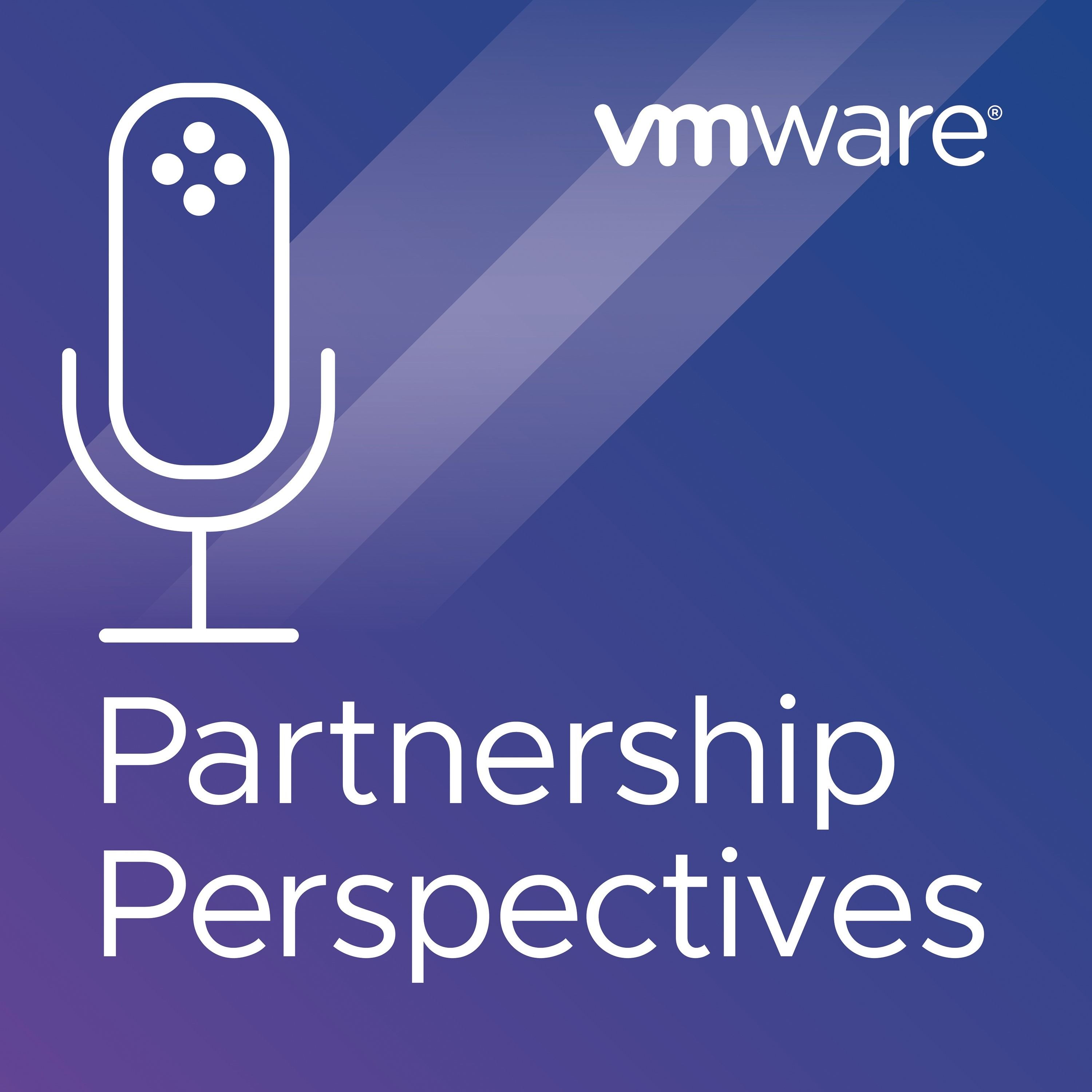 For tech and business leaders partnering with VMware, we discuss trends, topics, and strategies for moving the business forward in the digital era. You'll hear from a range of global executives-including VMware leadership-about their struggles, successes, and strategies for handling what's coming next.
Episodes
Monday Jul 11, 2022
Monday Jul 11, 2022
Aimee Catalano, Google Cloud's Senior Director of Global Partner Marketing, joins us to discuss how closing the talent gap is just the tip of the iceberg when it comes to cloud transformation. We dive deep into the biggest questions customers and partners have around cloud: Using data, optimizing infrastructure, empowering hybrid workforces, security, and sustainability—it's all there. Google Cloud received the 2022 Worldwide VMware Cloud Innovation and Transformation Award for combining next-gen technologies with VMware Cross-Cloud Services to accelerate customer digital transformation. The magic of migrating VMware workloads to Google Cloud will also be covered at the upcoming VMware Explore. According to Aimee, it's the best conference in the industry! Enjoy this exciting chat with a Global Marketing Leader.
About the Guest: Aimee Catalano is Senior Director of Global Partner Marketing at Google Cloud. You can find Aimee on LinkedIn at: https://www.linkedin.com/in/aimeecatalano/, or on Twitter at @aimeecatalano.
About the Host: Kathleen Tandy is Vice President of Global Partner and Alliances Marketing at VMware. You can find Kathleen on LinkedIn at: https://www.linkedin.com/in/ktandy85/, or on Twitter at @kaktandy.
To learn more about VMware's partner programs, please visit: https://www.vmware.com/partners/partner-executive-edge.html.
Subscribe, follow, and review VMware Partnership Perspectives podcast.