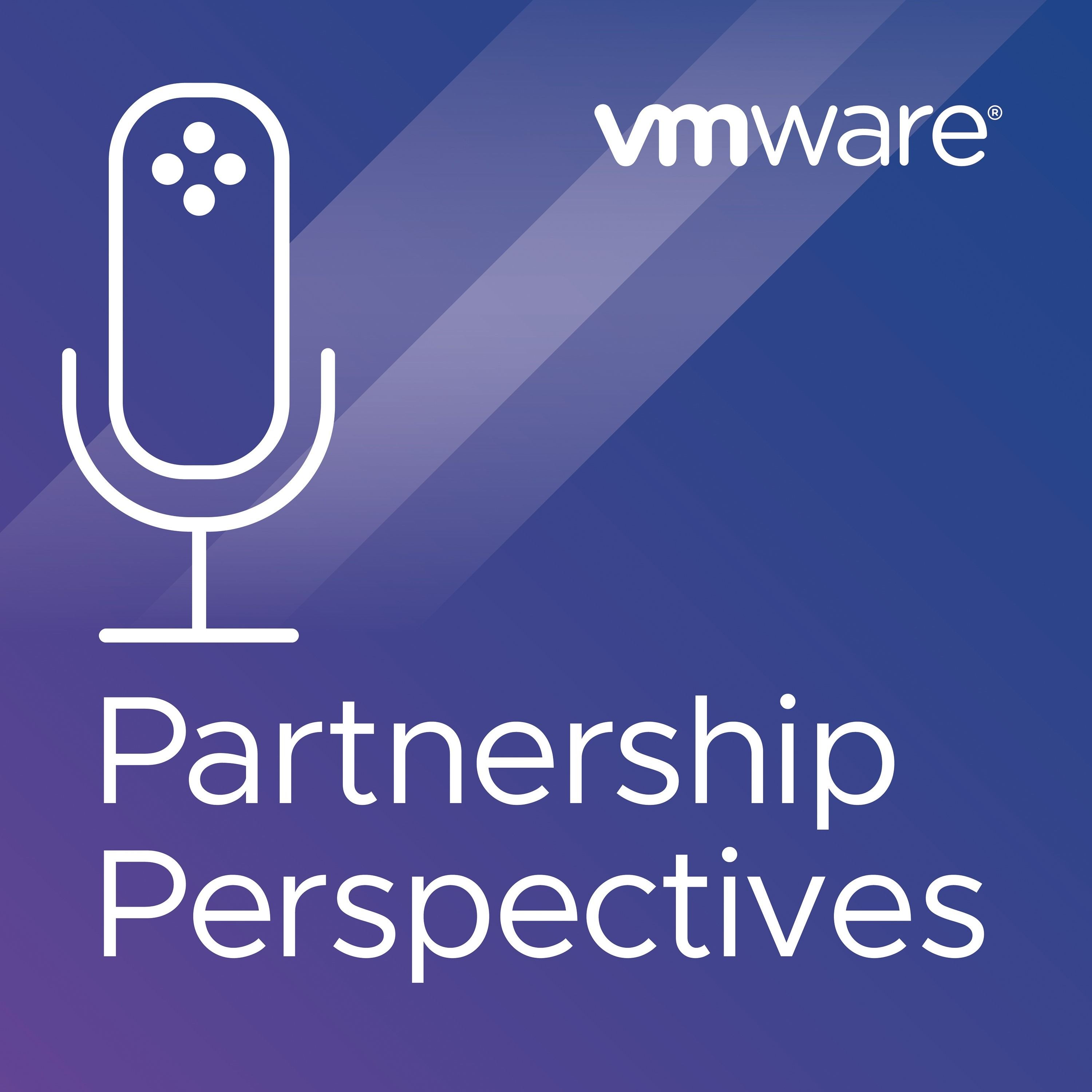 For tech and business leaders partnering with VMware, we discuss trends, topics, and strategies for moving the business forward in the digital era. You'll hear from a range of global executives-including VMware leadership-about their struggles, successes, and strategies for handling what's coming next.
Episodes
Tuesday Jun 21, 2022
Tuesday Jun 21, 2022
VMware and Intel have shared many commonalities over the years, including CEO Pat Gelsinger, who returned "home" to Intel in 2021 after 8 years of leading VMware. The partnership between the two companies is now stronger and more focused than ever, providing next-gen datacenter to cloud capabilities with the broadest portfolio of trusted solutions in the industry. In this episode, host Kathleen Tandy chats with Muge Tanik, General Manager of Global Accounts at Intel to discuss the history of VMware and Intel's partnership and how their roadmaps are aligned to bring the most consistent, secure, and optimized edge to cloud and multi-cloud solutions to customers across the globe. From VMware Workspace One on Intel vPro, to the Virtual Cloud Network built on Intel architecture, learn how VMware and Intel are setting the bar for enterprise-level IT. Listen all the way to the end for a teaser on the next innovative solutions this partnership is about to unveil!
About the Guest: Muge Tanik is General Manager of Global Accounts at Intel. You can find her on LinkedIn at: https://www.linkedin.com/in/mugetanik/.
About the Host: Kathleen Tandy is Vice President of Global Partner and Alliances Marketing at VMware. You can find Kathleen on LinkedIn at: https://www.linkedin.com/in/ktandy85/, or on Twitter at @kaktandy.
 
To learn more about VMware's partner programs, please visit: https://www.vmware.com/partners/partner-executive-edge.html.

Subscribe, follow, and review VMware Partnership Perspectives podcast.