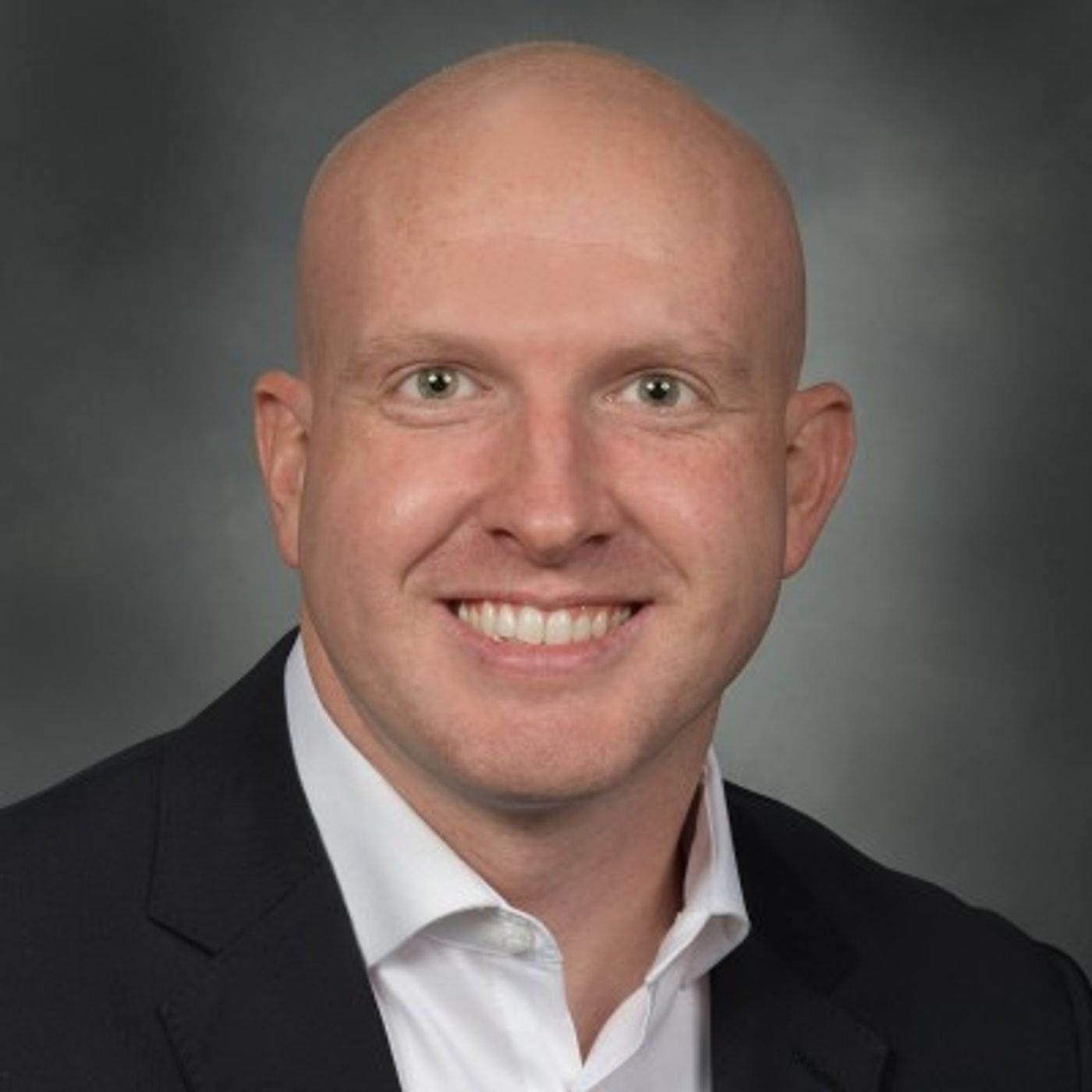 William Huber is part of an elite group of IT leaders who hold the VMware Certified Design Expert (VCDX) credential in Cloud Management and Automation. Renowned for his extensive technical chops, he's helped CDI become one of VMware's leading partners, the only one to offer all 7 Master Service Competencies  as well as being named a Cloud Verified Partner.
In this episode, Kathleen and Will discuss the rapid acceleration of digital transformation, the shift from hybrid cloud infrastructure to a multi-cloud strategy, and why the managed services business is a strategic growth area for all technology providers. CDI has been at the forefront of modern cloud strategies, and Will shares valuable insights on how their proactive company culture is helping attract and retain new talent. Enjoy this compelling conversation with a master of modern IT.
About the Guest:
William Huber is Chief Technology Officer and SVP of Technology Services at CDI LLC.
You can find William on LinkedIn at: https://www.linkedin.com/in/huberw/, or on Twitter at @huberw.
About the Host:
Kathleen Tandy is Vice President of Global Partner and Alliance Marketing at VMware. You can find Kathleen on LinkedIn at: 
https://www.linkedin.com/in/ktandy85/, or on Twitter at @kaktandy.
To learn more about VMware's partner programs, please visit: 
https://www.vmware.com/partners/partner-executive-edge.html
Subscribe, follow, and review VMware Partnership Perspectives podcast.