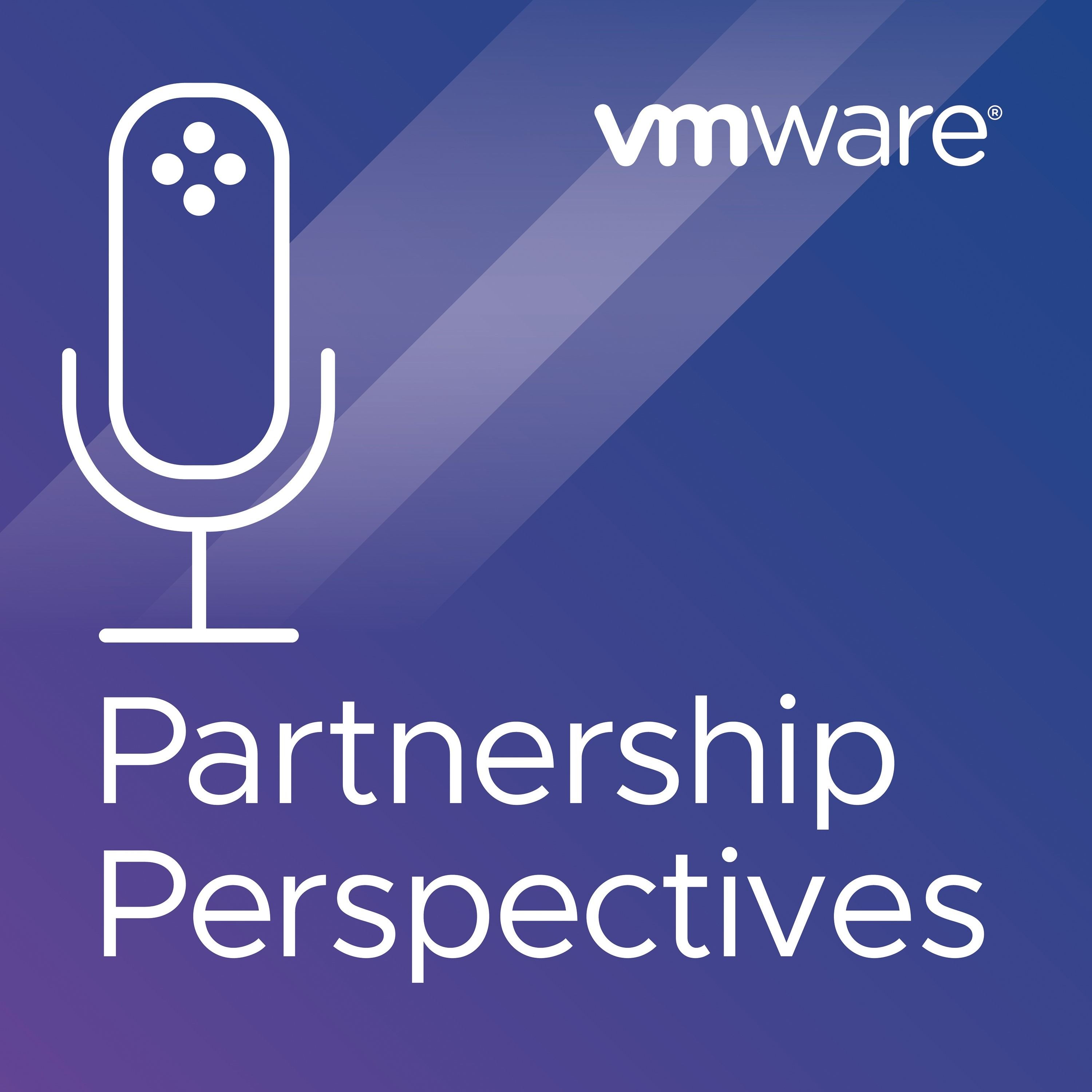 For tech and business leaders partnering with VMware, we discuss trends, topics, and strategies for moving the business forward in the digital era. You'll hear from a range of global executives-including VMware leadership-about their struggles, successes, and strategies for handling what's coming next.
Episodes
Monday Jan 31, 2022
Monday Jan 31, 2022
As CEO and co-founder of Xtravirt, Gavin Jolliffe leads a talented team focused on empowering enterprises to step into the unknown and thrive in an ever-changing digital world. Xtravirt's dedication to developing technical expertise and supporting customers across their entire lifecycle has helped it become one of VMware's most accredited managed services partners globally. In this episode, Kathleen and Gavin discuss how creating value-driven relationships helps customers achieve change amid uncertainty. They also share insights from a recent study conducted by Forrester which found 97% of IT decision-makers have struggled with adopting cloud models, while 74% plan on moving to the cloud soon and discuss how managed service providers like Xtravirt can help in this transition. As companies' desire to modernize continues to grow, leading firms like Xtravirt will continue solving the complexities of transformation with experience, integrity, and agility. Enjoy this conversation with one of our Principal Partners.
About the Guest: Gavin Jolliffe is CEO and Co-founder of Xtravirt. You can find Gavin on LinkedIn at: https://www.linkedin.com/in/gavinjolliffe/ or on Twitter at @gavinjolliffe


About the Host: Kathleen Tandy is Vice President of Global Partner and Alliances Marketing at VMware. You can find Kathleen on LinkedIn at: https://www.linkedin.com/in/ktandy85/, or on Twitter at @kaktandy.
 
To learn more about VMware's partner programs, please visit https://www.vmware.com/partners/partner-executive-edge.html.
Subscribe, follow, and review VMware Partnership Perspectives podcast.