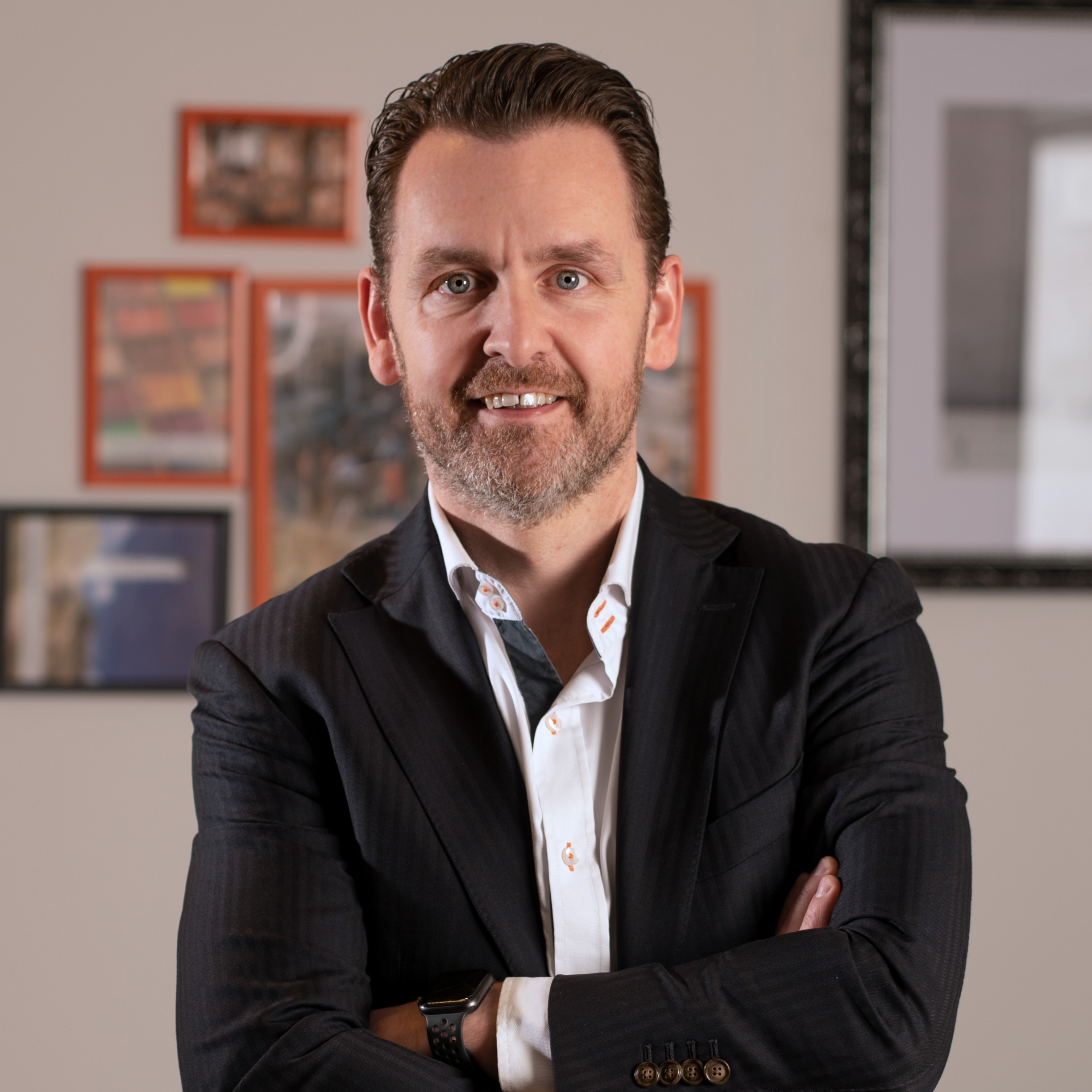 In this episode, we are talking about the intersection of business and technology with Jeffrey Kusters, CTO at ITQ. With a fierce dedication to investing in its employees and maintaining a customer-obsessed culture, ITQ's goal is simple - to become the #1 VMware knowledge partner in EMEA. Host Kathleen Tandy chats with Jeffrey about the state of IT as businesses navigate the need to modernize while facing the challenge of increasingly complex tech stacks and transforming their team's processes and mindsets. With this in mind, ITQ launched  IT Transformation Services to help ensure customers' success. Learn from the experience of a truly gifted master of technology who has spent 10 years transforming ITQ from a small IT firm to the full-service partner they are today.
About the Guest: Jeffrey Kusters is CTO at ITQ. You can find Jeffrey on LinkedIn at: https://www.linkedin.com/in/jeffreykusters/, or on Twitter at @jeffreykusters.
About the Host: Kathleen Tandy is Vice President of Global Partner and Alliances Marketing at VMware. You can find Kathleen on LinkedIn at: https://www.linkedin.com/in/ktandy85/, or on Twitter at @kaktandy.
 
To learn more about VMware's partner programs, please visit: https://www.vmware.com/partners/partner-executive-edge.html.
Subscribe, follow, and review the VMware Partnership Perspectives podcast.